Biometric Registration Kits
---
The Start of a unique ID using Biometric Registration Kits
HSB identification has proven itself in designing flexible biometric solutions in ruggedized cases for registration, identification and verification purposes. Various solutions have been provided all over the world. The components in the biometric registration kits have survived harsh conditions, protected by aluminum and ABS cases.
HSB selects the optimal case type and case inlay based on the required components. Examples of components that can be integrated in the Biometric Registration Kits:
Notebook
Biometric Capture Devices

Fingerprint scanner (single, dual or slap scanner)
Iris scanner
Camera

Signature Pad
Printer (paper ticket, paper ID, smart cards)
Illumination
Document scanner
Card reader
Power equipment
Strong additional battery packs, providing all-day remote operation
Solar panels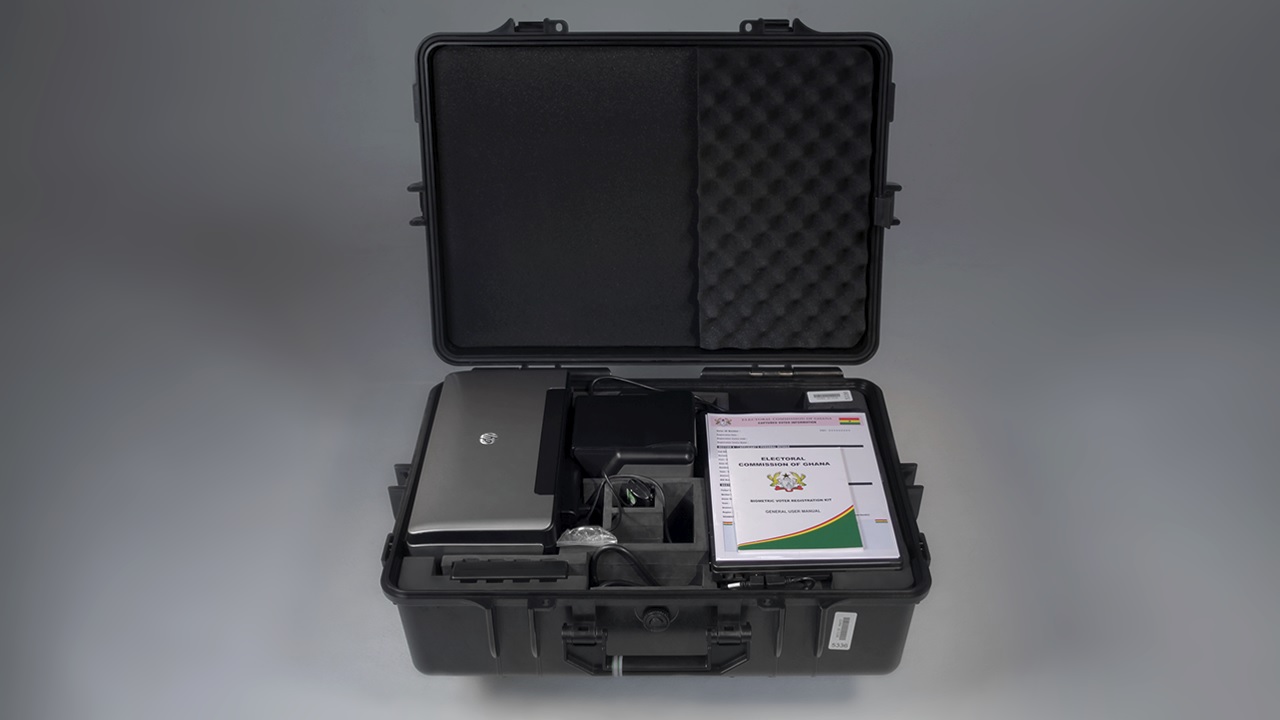 A special customized inlay protects the components during transportation, against water, dust and drops. The inlay is designed to let the equipment be operated while still in the case.
Optionally, an inlay can be used that allows the equipment to be easily removed, so the operators can select the ergonomically best setup, depending on the circumstances.

For more information about the biometric registration kit please use the contact form.
Might be of interest:
Voter Registration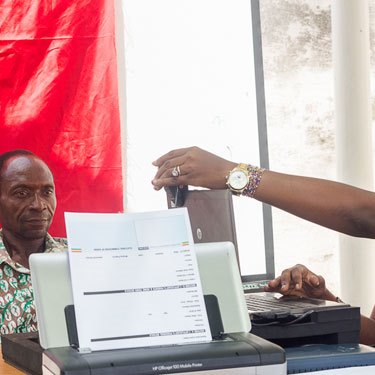 In Ghana 14 Million People are Registered with 7,000 Kits in 40 Days. Read More…
HSB identification has been part of one of the largest and most successful biometric voter registration projects. In this project HSB has supplied the voter registration solution with over 7000 Biometric Voter Registration Kits (BVR) to register 14 million people in only 40 days.
Civil Servants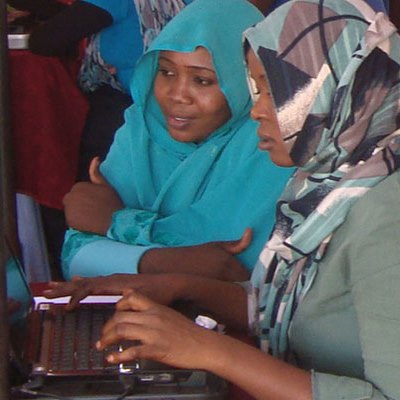 Avoiding Ghost Workers and Double Dippers through Biometrics. Read More…
HSB identification supplied biometric solutions to register and duplicate all civil servants of several African countries. Goal of these projects is to prevent any ID-fraud. Before the introduction of the system it was known that multiple fake identities were receiving monthly salaries. With help of this solution double registrations are filtered and only eligible civil servants will receive their fee.
BioRegistrator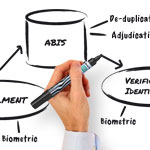 BioRegistrator® is the Proven Platform for Registration of Digital Identities. Read More…
BioRegistrator® is the proven platform for registration of digital identities. The product can be used as enrolment tool (i.e. capturing of biometric characteristics and personal information), for identification and verification purposes. BioRegistrator® makes deployment of biometric technology accessible for all kinds of organisations.
Use of this standard product saves customers development costs, reduces the time to deploy biometric technologies and creates an independent platform for biometric suppliers.