Verification and Identification
---
A unique ID
After the registration the unique identity of persons is established by performing verification or identification actions. A verification is a one to one comparison. The person carries their unique ID with him or her and this is verified using biometrics, resulting in a yes/match or no-match. The unique ID can be a number or code, but can also include a biometric template, stored on e.g. a smart card. An identification is a one to many comparison. The person provides their biometrics characteristics and he or she is identified by searching the full database. The result of the identification is a unique ID, when found, or a 'no-hit', when not found.
Multiple platforms
With BioRegistrator® Verification and BioRegistrator® Identification actions can be performed using local or remote databases. They can use one or more type of biometrics, with one or more measurements, e.g. one, two, four or ten fingerprints. They can be performed on various devices, based on Windows and Android platforms. HSB can recommend and offer the best configuration, based on the requirements of the use case and the size of the population.
Might be of interest:
Tablet-ID™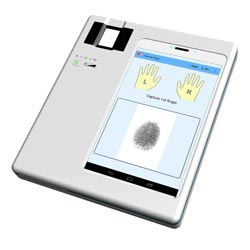 Mobile Biometric Registration using the Tablet-ID. Read More…
The Tablet-ID ™ is an Android based device that includes the functionality of a high quality fingerprint scanner and smart card reader. A huge battery capacity is integrated into this solution to ensure a battery life up to 13 hours. TABLET ID The software application on the Tablet-ID™ can be customized according to the needs of the customer.
Asylum Seekers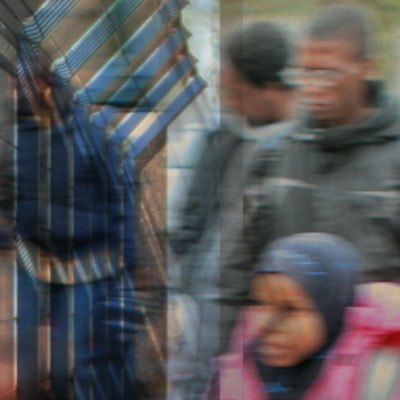 Nationwide Implementation for Verification Service of Asylum Seekers. Read More…
HSB identification has delivered a biometric verification solution for a nationwide asylum seekers program with more than 100 stand-alone verification kiosks. The system is used in asylum seekers centres and immigration offices.
Border Control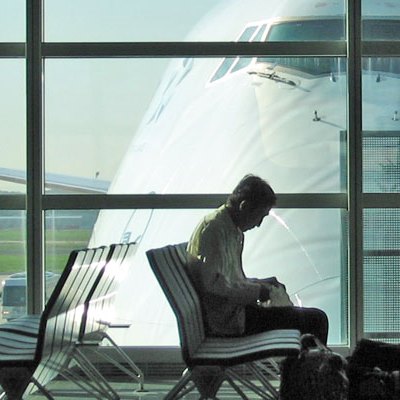 Fast Web-based Solution for the Biometric Check of VISA. Read More…
All visum holders to the European Union must capture fingerprints, qualified photos (ICAO) and documents at foreign posts to issue a visum for entry to the EU. At the European Schengen borders the visum number and fingerprint info is verified against a very large fingerprint database (expected future size over 70 million). Also document data is local checked on security features with template database and other relevant databases.