Speaker at Biometrics in Banking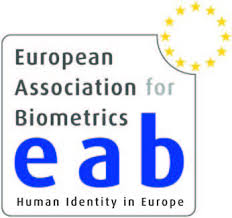 HSB identification will participate in the event Biometrics in Banking and Payments organized on November 26, 2015 by the European Association of Biometrics (EAB) in Amsterdam.
Biometrics in Banking
Stakeholders of banking industry, IT, payment and insurance businesses are gathered to discuss and learn how biometrics can optimize customer interaction, operational efficiency and fraud reduction and prevention. There will be a strong focus on sharing use cases based on successful implementations and how to adapt these in the respective countries of the participants.
HSB identification, represented by Ruud ten Hoorn, will focus on The African Perspective for Biometrics and Banking. In Africa some major projects are ongoing in this market, where biometrics do support the process of payments and social benefits, Know Your Customer (KYC) principle and authorization of mobile wallets. Also biometrics in National ID can help to create a trusted payment infrastructure.
To register for this event please use this link. If you want to meet HSB, please send subject of discussion to info@hsb.nl.