Multimodal ABIS for special operations
---
HSB has designed, developed and deployed a next generation ABIS for a ministry of Defence. In this system multiple modalities are integrated like fingerprints, face, iris, voice and DNA.
Key goal of this project is to create a flexible biometric system that can be used for access control (biometric verification) as well as in law enforcement for intelligence operations (forensic biometrics). Click here for more information regarding the HSB ABIS.
The system is deployed in several training missions and tested with high volume databases to make the solution more mature.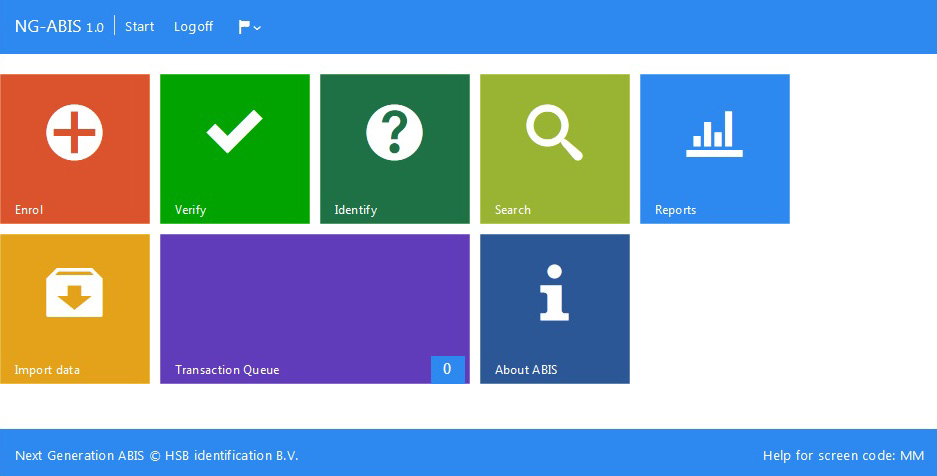 Might be of interest:
HSB ABIS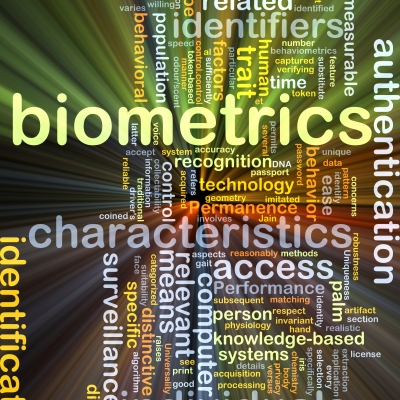 Next Generation, Automated Biometric Identification System. Read More…
HSB ABIS is a next generation, multi-modal Automated Biometric Identification System. It serves as a storage and matching platform, to collect and search all kinds of biometric and personal data. It is part of the BioRegistrator® product suite. HSB ABIS is a flexible, open system with several innovations. It is used for verification, identification, de-duplication and forensic applications. The modern web based user interface makes deployment a breeze.
Registration Kits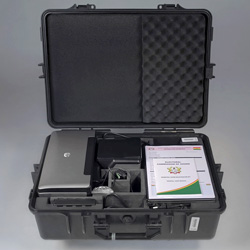 The Start of a unique ID using Biometric Registration Kits. Read More…
HSB identification has proven itself in designing flexible biometric solutions in ruggedized cases for registration, identification and verification purposes. Various solutions have been provided all over the world. The components in the biometric registration kits have survived harsh conditions, protected by aluminum and ABS cases.
Tablet-ID™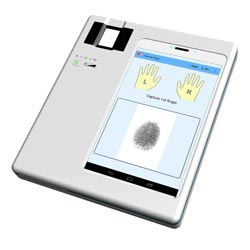 Mobile Biometric Registration using the Tablet-ID. Read More…
The Tablet-ID ™ is an Android based device that includes the functionality of a high quality fingerprint scanner and smart card reader. A huge battery capacity is integrated into this solution to ensure a battery life up to 13 hours. TABLET ID The software application on the Tablet-ID™ can be customized according to the needs of the customer.