Border Control System EU-VIS
---
All visum holders to the European Union must capture fingerprints, qualified photos (ICAO) and documents at foreign posts to issue a visum for entry to the EU. At the European Schengen borders the visum number and fingerprint info is verified against a very large fingerprint database (expected future size over 70 million). Also document data is local checked on security features with template database and other relevant databases.
HSB has supplied a fast web based solution to capture information about documents, fingerprints, faces for enrolment (VISA issuing at the Dutch borders) as well as verification (EU-VIS entry). Mobile as well as fixed Biometric Capture Station are rolled out for a complete Schengen country.
On several places smart photo kiosk are installed for ICAO compliant photo's. Mobile biometric kits are supplied as part of the contract to be used on more remote locations. The solution is designed for fast border checking. Annual verification of multi millions of people.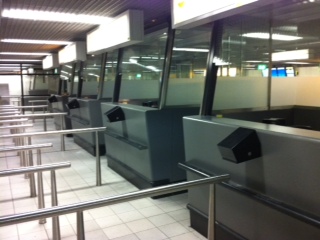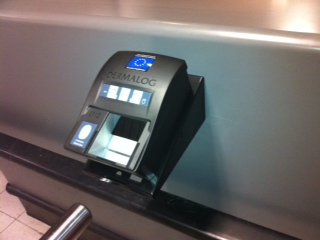 This project contains a multisite architecture (all European border entry points in the Netherlands), with one central database.
The application verifies biographical data and compares images of the live facial image with different sources (ePassport, EU-VIS, visa sticker). The system is the first in the world ready to use also fingerprints stored in the ePassport chip (with secret PKI keys) and compare these with live captured fingerprints. This application supports reading the chip with BAC/EAC/SAC/PACEv2.
Might be of interest:
HSB ABIS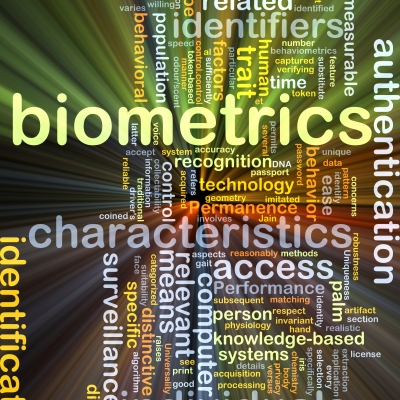 Next Generation, Automated Biometric Identification System. Read More…
HSB ABIS is a next generation, multi-modal Automated Biometric Identification System. It serves as a storage and matching platform, to collect and search all kinds of biometric and personal data. It is part of the BioRegistrator® product suite. HSB ABIS is a flexible, open system with several innovations. It is used for verification, identification, de-duplication and forensic applications. The modern web based user interface makes deployment a breeze.
Asylum Seekers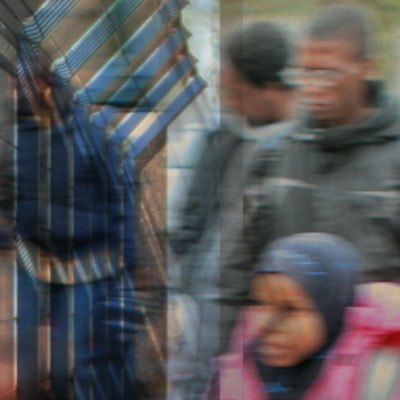 Nationwide Implementation for Verification Service of Asylum Seekers. Read More…
HSB identification has delivered a biometric verification solution for a nationwide asylum seekers program with more than 100 stand-alone verification kiosks. The system is used in asylum seekers centres and immigration offices.
Tablet-ID™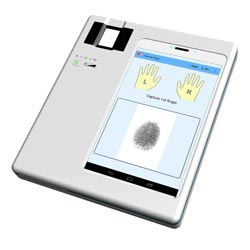 Mobile Biometric Registration using the Tablet-ID. Read More…
The Tablet-ID ™ is an Android based device that includes the functionality of a high quality fingerprint scanner and smart card reader. A huge battery capacity is integrated into this solution to ensure a battery life up to 13 hours. TABLET ID The software application on the Tablet-ID™ can be customized according to the needs of the customer.