SME register for Zimbabwe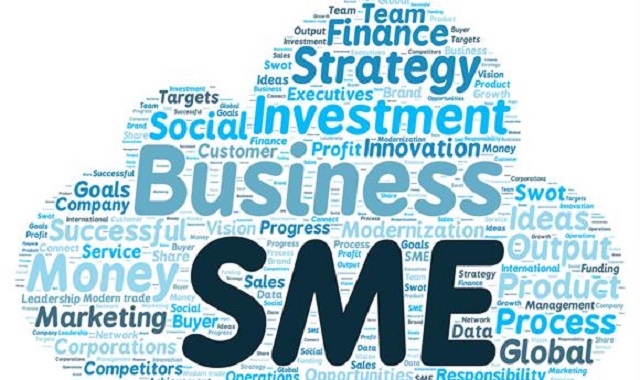 A register of Small and Medium Enterprises (SME) is of utmost importance as an instrument to provide services and be able to distribute benefits including loans to these enterprises. Further it provides accurate statistical information for policy making and donor organizations. The project aims to register over 2 million SME's in Zimbabwe.
HSB has provided (biometric) registration equipment to Zimbabwe for SME registration. The registration kits include notebook, fingerprint scanner and webcam. General information of the company, its board members and other stakeholders is collected.
Online registration can be done from any office after which a second stage registration on-site is needed to collect the personal biometric information of one or more stakeholders. A deduplication system assures a unique identity for the stakeholder and prevents registration of multiple identities for the same person.